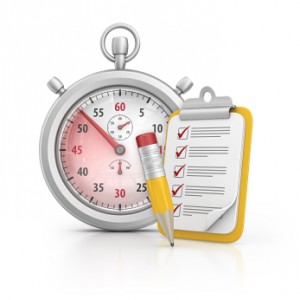 My monthly report covers a large part of what I have been doing in the free software world. I write it for my donators (thanks to them!) but also for the wider Debian community because it can give ideas to newcomers and it's one of the best ways to find volunteers to work with me on projects that matter to me.
DebConf 16
I was in South Africa for the whole week of DebConf 16 and gave 3 talks/BoF. You can find the slides and the videos in the links of their corresponding page:
I was a bit nervous about the third BoF (on using Debian money to fund Debian projects) but discussed with many persons during the week and it looks like the project evolved quite a bit in the last 10 years and while it's still a sensitive topic (and rightfully so given the possible impacts) people are willing to discuss the issues and to experiment. You can have a look at the gobby notes that resulted from the live discussion.
I spent most of the time discussing with people and I did not do much technical work besides trying (and failing) to fix accessibility issues with tracker.debian.org (help from knowledgeable people is welcome, see #830213).
Debian Packaging
I uploaded a new version of zim to fix a reproducibility issue (and forwarded the patch upstream).
I uploaded Django 1.8.14 to jessie-backports and had to fix a failing test (pull request).
I uploaded python-django-jsonfield 1.0.1 a new upstream version integrating the patches I prepared in June.
I managed the (small) ftplib library transition. I prepared the new version in experimental, ensured reverse build dependencies do still build and coordinated the transition with the release team. This was all triggered by a reproducible build bug that I got and that made me look at the package… last time upstream had disappeared (upstream URL was even gone) but it looks like he became active again and he pushed a new release.
I filed wishlist bug #832053 to request a new deblog command in devscripts. It should make it easier to display current and former build logs.
Kali related Debian work
I worked on many issues that were affecting Kali (and Debian Testing) users:
Thanks
See you next month for a new summary of my activities.