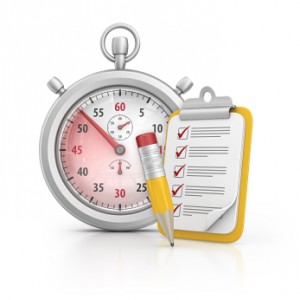 My monthly report covers a large part of what I have been doing in the free software world. I write it for my donors (thanks to them!) but also for the wider Debian community because it can give ideas to newcomers and it's one of the best ways to find volunteers to work with me on projects that matter to me.
Debian LTS
I was allocated 10 hours to work on security updates for Debian 7 Wheezy and had 1.5 hours remaining from March. During this time I did the following:
Kali and pkg-security
I updated the britney instance that we are using in Kali and spotted two small documentation mistakes that I fixed.
We had a long-standing bug in Kali where extensions would stay visible on the lock screen. It was hard to reproduce and this month we finally managed to nail down the conditions required to reproduce it. It turns out that EasyScreenCast was the culprit. We paid Emilio Pozuelo Monfort to work on a patch and he fixed the problem in EasyScreenCast and also in gnome-shell, as a buggy extension should not have resulted in this behavior.
I responded to multiple queries of new contributors in the pkg-security team. The team is rather active and it would be great if we could have a few more Debian developers to help review and sponsor the work our enthusiastic new members.
Thanks
See you next month for a new summary of my activities. Hopefully, I will be more active again… between kids' vacations, French elections and Zelda Breadth of the Wild, I got very much distracted from Debian last month. 🙂