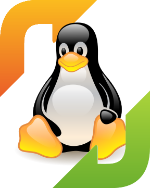 A new month has just begun, it's again time for a few suggestions of free software projects to flattr. This is Flattr FOSS in action.
Enough said, let's start with my suggestions:
That's it for this month. By the way, did you tell your friends how easy it is to support free software with Flattr? Share this article with them and let them join Flattr FOSS too.