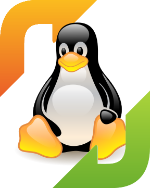 A new month means new free software projects to support with Flattr FOSS. I'm happy to see that it's gaining traction outside of the Debian world as well. I saw quite a few new entries for free software projects so that I don't have to fear running out of suggestions in the next few months. 🙂
Let's go over the 5 projects that I recommend you for December:
That's it for this month. A quick question to finish this issue: I count at least 15 Debian contributors using Flattr currently, would you be interested by a small directory listing them?