Flattr recently launched FlattrChattr, a blog featuring news about what's happening in the Flattr ecosystem. I hear that they might do an article about Flattr FOSS… and it's not an April fool's joke 🙂
Anyway, here are 5 suggestions of free software related "things" that you can support with Flattr.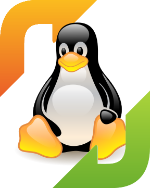 This article is part of the Flattr FOSS project.