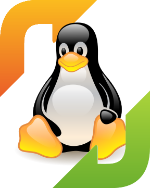 You're getting used to it by now, a new month comes with a new set of free software projects that are using Flattr.
By the way, the number of free software projects accepting donations via Flattr might quickly increase now that Flattr dropped the requirement to put money in the system to be able to receive donations (see the announce here).
This article is part of the Flattr FOSS project.