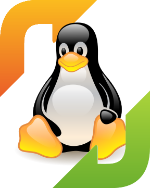 Another month and thus another issue of Flattr FOSS. Time flies but Flattr's usage seems to remain relatively strong.
I was fearing that people get bored after some time but that does not seem be to the case, my Flattr income does not really drop (it doesn't take off either ;-)). I get a bit less for dpkg than at the start but a bit more for my blog.
Enough babbling, let's go straight to the 5 projects to flattr this month:
This article is part of the Flattr FOSS project.