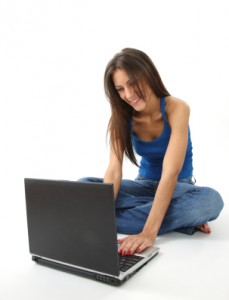 After having looked back at the first months of this blog, I also want to look forward and see how I can improve its content. If you're a Debian/Ubuntu user and/or contributor, I want this blog to be a truly useful resource for you. What kind of articles would you like me to write?
I have lots of ideas but I can't do everything. I'll share some of them so that you can discuss them:
New in Debian testing: a regular column covering changes affecting testing users.
Short presentations of software available in Debian/Ubuntu (like debaday.debian.net used to do).
Articles covering wishlist bugs on developers-reference so that they can be easily reused to improve the documentation!
Interviews of Debian contributors.
Description of small tasks that one can do to start contributing.
Pleases discuss and share your ideas in the comments. Don't limit yourself to the above list, you know better than me what you need: tell me what kind of documentation was lacking in your daily usage of Debian/Ubuntu, or what could have been better explained while you tried to contribute to Debian/Ubuntu.
While I set no limits on Debian/Ubuntu topics that I accept to cover, my main focus is around documentation for end-users and/or contributors.
If you prefer you can also send your feedback with Identi.ca, Twitter or leave a comment in the entry for this article in my facebook page.